Birdwatching in Belize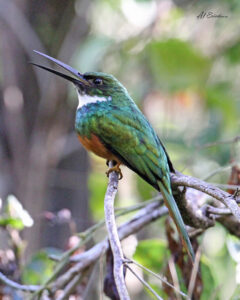 Belizean owned and operated, home-cooked meals
Belize birdwatching, Belize birding and Birding in Belize, Guided Belize birding tours. Belize Bird guides, Belize birding lodges and Belize resorts
A great way to  enjoy Belize's nature at is best is going on on a Belize birding tour.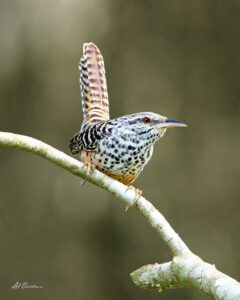 Belize avifauna includes a total of 590 species. Many of them easily to see and find.  We specializng in Belize birding tours. We cater for the casual and the serious Belize birders. Let us know the species you want to see and we will take you to the right Belize birds Habitat.<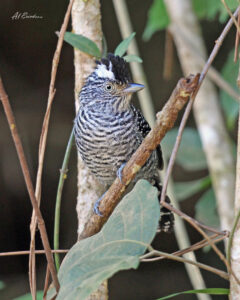 Please view one of our popular Belize birding package
6 days /5 nights birding package
Choose from a list of Belize bird-watching package on our  Belize birding site.
One of the greatest attractions of Belize birds and other tropical birds is the brilliance of their plumage. Belize photography of Birds has become very popular. Please feel free contact us if your interest in photographing Belize  birds and nature. We are sure to make your Belize trips a success.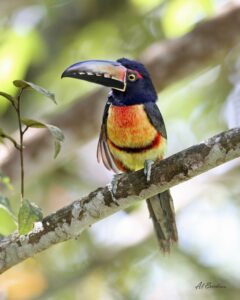 Come Bird-watching with us!!!!!!!!!!!!!!!!!!
Birding as it has evolved to these days.  No doubt  Belize is a Birders Paradise….