Belize Family Travel
Belize Family Travel, Belize tours and family vacations in Belize
Come join us on your Belize family vacation.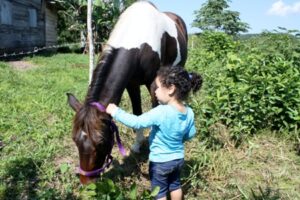 Stay at one of the few Belizean family owned Belize resort.  While here your family can go one many activities some may include Belize horseback riding through jungle trails leading to swimming holes and creeks, canoeing, Exploring Belize caves or simply staying at Crystal paradise hiking some of the Jungle trails or  spending time experiencing some of the local culture of Belize.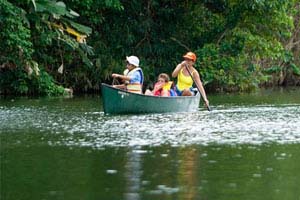 Travelling with kids in Belize? We have a number of large van suitable for Belize family travels. Crystal Paradise one of the few resorts owned and operated by Family's not to mention one of the few Belizean owned resorts in Belize.