Belize Birding
Belizean owned and operated, home-cooked meals
Belize birding, Belize birding tours, Birding and Belize guided Birding, Belize Bird Guides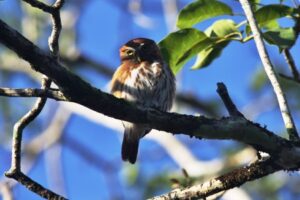 Birding in Belize.  Belize Birding tours, Belize birding vacations and Birding in Belize at one of our Belize Jungle lodges: Crystal Paradise and Emerald Paradise.
Belize birding tours with one of the Tut brothers, your Belize bird guides, be prepared for stops at any moment as there's no telling where the next Bird sighting will appear.
Belize birding tours are available for both avid and casual Belize birders.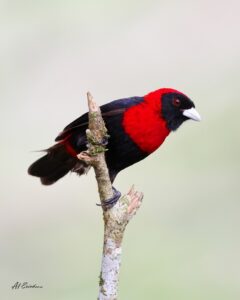 Any of our Belize tours can include birding or nature of some sort. Spotting scope and binoculars are always available at Crystal Paradise Resort grounds and on our Belize tours. Of course you do not have to go on a Birding tour to enjoy our Belize birds while dozens of species can be seen on our grounds. Toucans, mot-mots, Thrushes, Blue gray and the red throated ant-tanagers come to feed on the papayas in the mornings click to see our Belize bird images. Not to mention at least 8 species of hummingbirds that go after the feeders we have along the dining area and bar at Crystal Paradise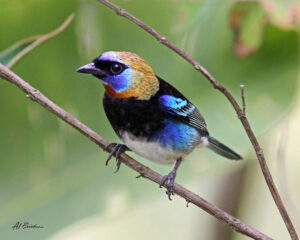 We would be more than happy to identify them to you on an early morning or late evening walk at any of our Belize Jungle lodges or simply hanging out at one of the bird perches (deck) while sipping a cup of coffee, tea, or in–season fruit juices. Guests can easily enjoy birding in Belize from their own porch. During breakfast guests can enjoy watching toucans and other Belize birds feed on fruits we put out for them.
Belize Birds sighted around and within 5 miles of Crystal Paradise Resort. Checklist compiled by Birding in Belize with Paradise Expeditions guides (Tut Brothers) and guests at Crystal Paradise.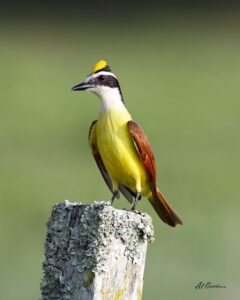 A copy is available free of cost for guest.   Download pdf document list here.
Be sure to see what birding tours Crystal Paradise Resort has to offer.
Also check our Belize tour company Paradise Expeditions specializing in Belize birding tours and  Belize adventure packages countrywide. We will provide you with a checklist of the birds of Belize and will do our all possible to show you as many species as we can. We are the preferred tour company for Birding in Belize tours.
Find out what The Bird Blogger said about us.